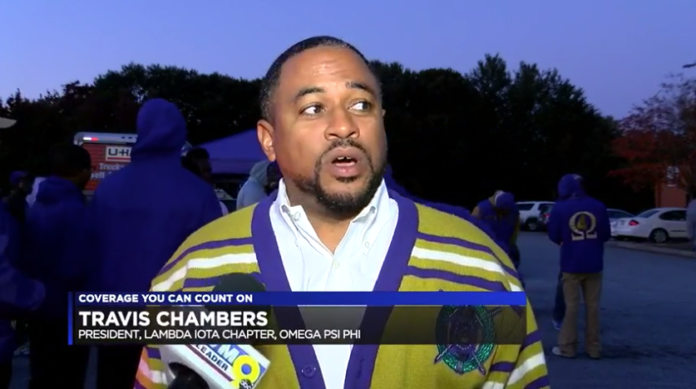 COLUMBUS, GA (WTVM) – A fraternity in Columbus gave away 300 turkeys to local families for the Thanksgiving holiday.
The Lambda Iota and Nu Delta Chapters of Omega Psi Phi hosted the giveaway Tuesday at the department of labor on Veterans Parkway.
The Georgia Department of Labor partnered with the fraternity to identify 100 families in need of assistance for Thanksgiving. The fraternity have helped local families during the holidays for more than three decades.
"In the past, we have helped 12 to 15 families, and we felt that we wanted to do more. We wanted to reach out and be able to make a positive impact in 300 lives instead of 12 lives," said Travis Chambers, director of the giveaway.
After the fraternity supplied the 100 families, turkeys were given to other families in need on a first come, first serve bases.