Fraternities provide first-year students with a sense of community.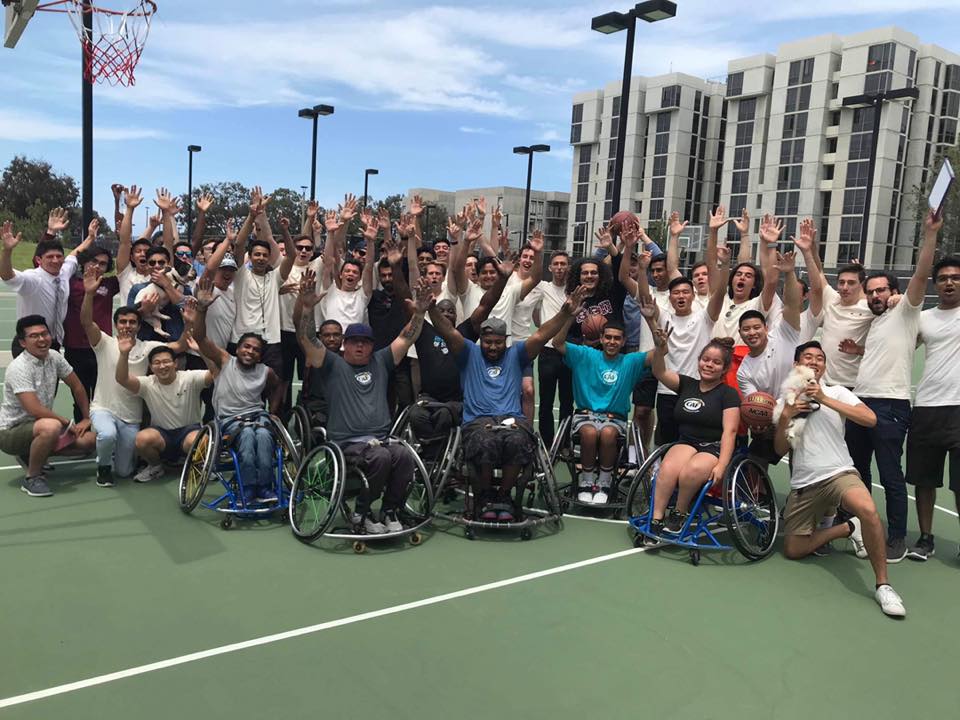 first year
students
Research shows the stress of first-year students stems from a sense of loneliness. Fraternities provide first-year students with a sense of community. They provide connection and friendship when students are often far from home and familiarity. Furthermore, fraternities offer a strong support system that can offer help and guidance when under stress, and studies show how students who join fraternities in their first semester show greater gains in growth, learning and development.
Membership in fraternities has a dramatically positive effect on persistence to graduation.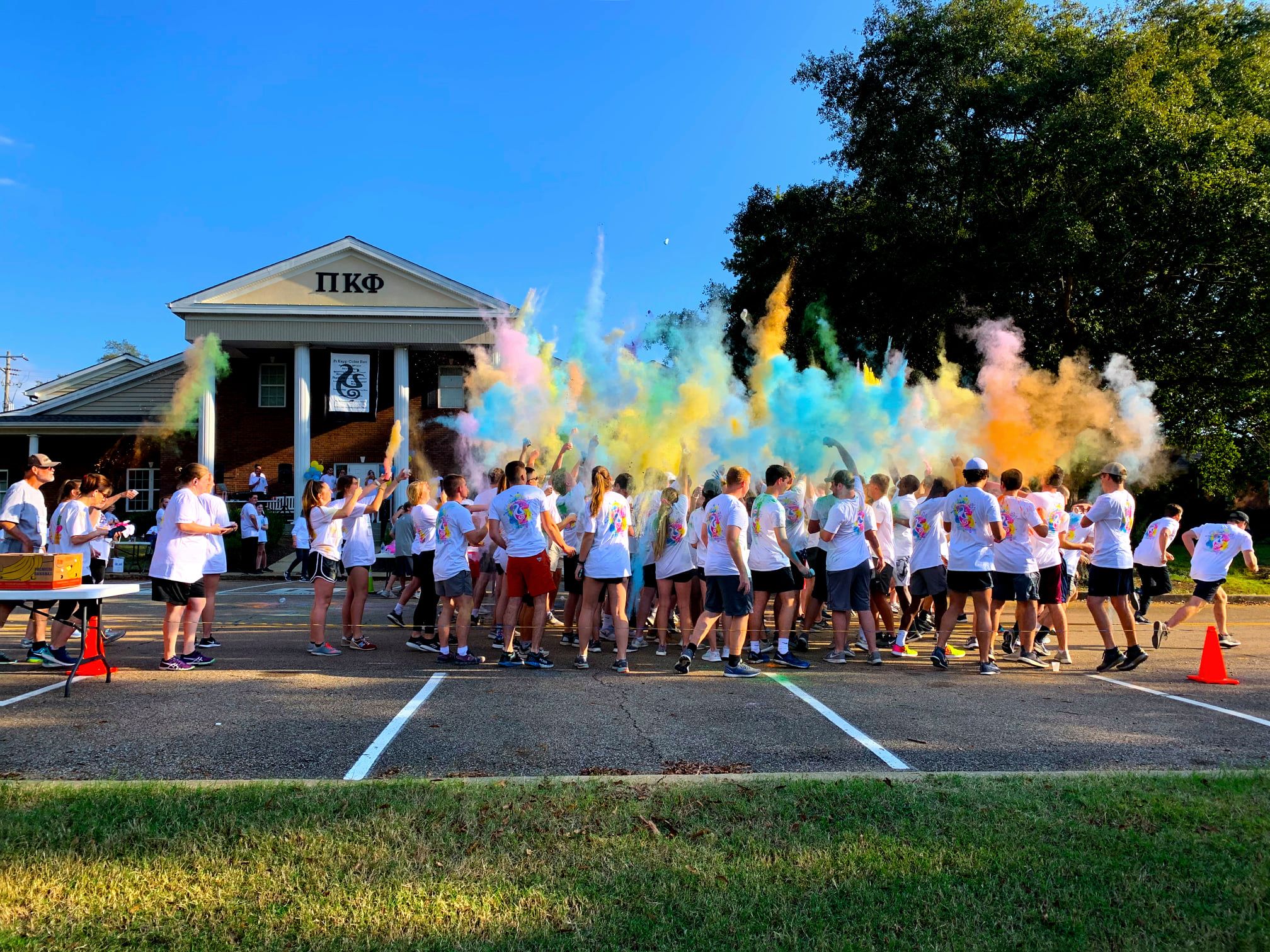 more
involved
On many campuses, average GPA for IFC fraternity men is constantly above the all-men's average. Fraternities are places for young men to develop into leaders, philanthropists and, most importantly, scholars. Research shows that nationwide fraternity/sorority students reported substantially higher levels of academic and social involvement.
Fraternity organizations are focused on academic support and excellence.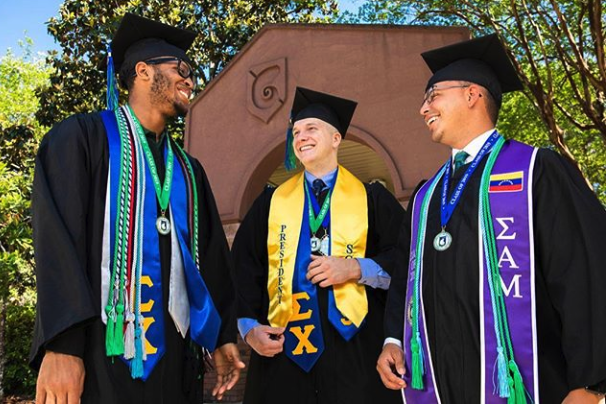 provide
support
For every four women graduating from four year colleges, there are only three men. Men are going to college less with less frequency than in the past, and not persisting to graduation at the same rates. Fraternities provide the academic support and connection that helps members reach the finish line.
Fraternities teach members the importance of civic engagement.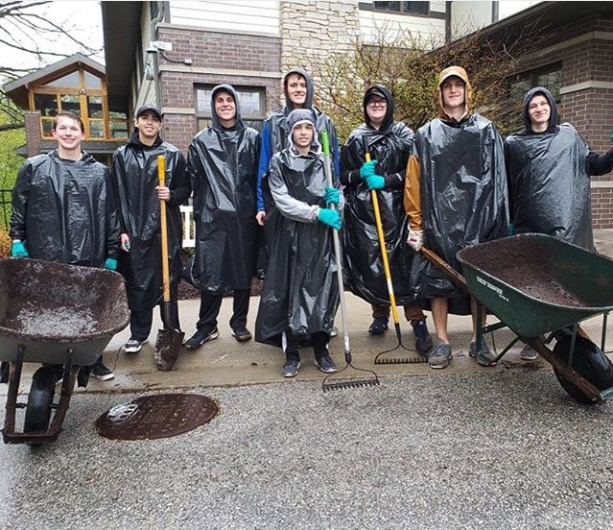 we
volunteer
College fraternities and sororities serve as the nation's largest network of young volunteers. Nationwide, fraternity chapters raise more than $31 million annually and provide more than 3.5 million hours of service in their local communities.
At their core, fraternities are about brotherhood, personal development and providing a community of support.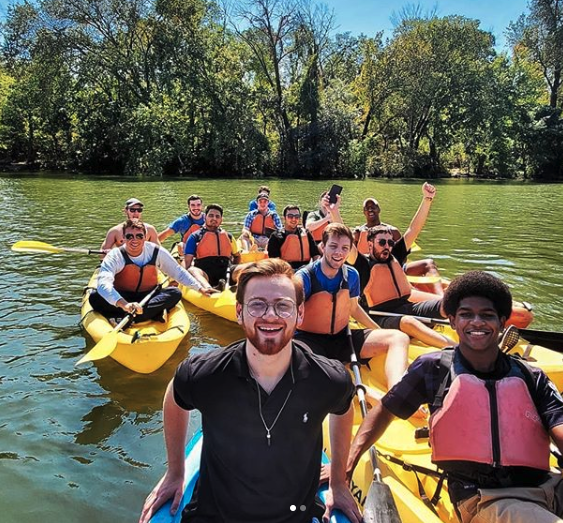 Want to learn more about the fraternities on your campus?
Look for resources and information through your campus Student Life and/or Fraternity/Sorority Life Office, the Interfraternity Council or other councils such as the Pan-Hellenic Council, Multicultural Greek Council, AIPA Panhellenic Association or other fraternity related councils on campus.