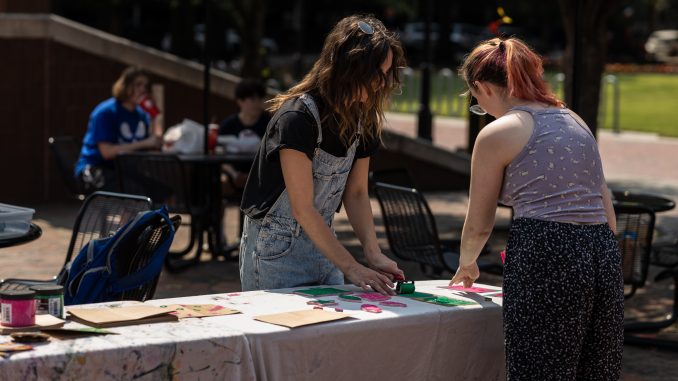 VCU's Theta Delta Chi fraternity held their second annual Fall Festival on Saturday, raising money for the Children's Hospital of Richmond at VCU.
The festival featured live music, food trucks and local artists. Theta Delta Chi's philanthropy chair Jamie Lehman said the group raised $6,500 for the Children's Hospital at this year's festival. Last year, they raised $3,000.
Lehman said choosing to benefit the Children's Hospital felt like a natural choice for members who grew up in the area and saw doctors at that hospital for their regular medical care.
"Some of our brothers grew up going to that hospital," Lehman said. "It was a cool thing for a lot of brothers to be able to give back to the same organization that was able to provide so much to them growing up."