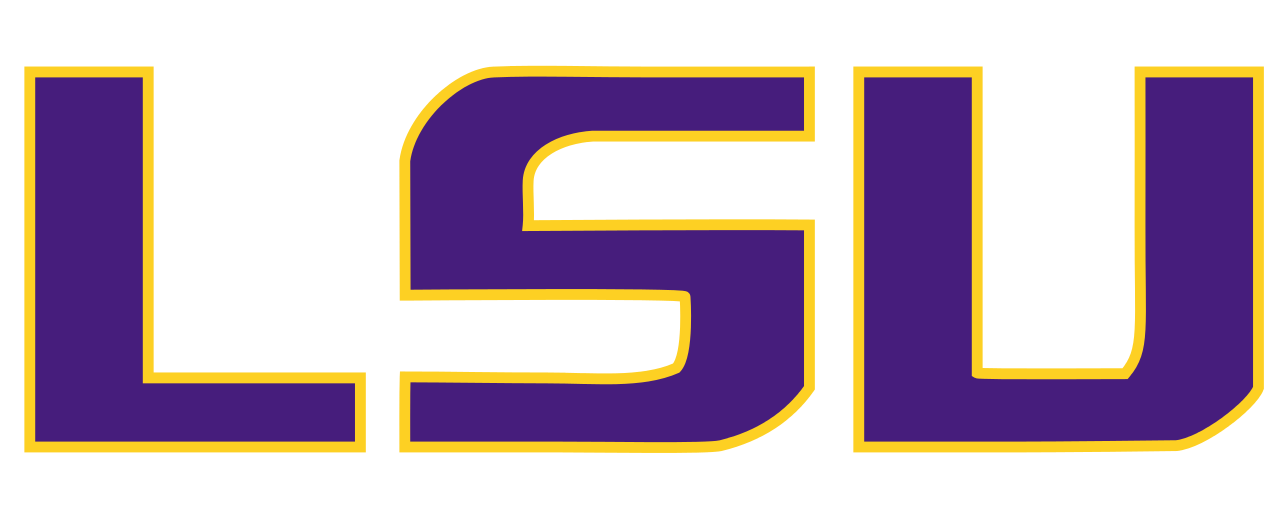 BATON ROUGE, La. (BRPROUD) — A Louisiana State University fraternity is hosting a charity music festival Friday, April 28.
Sigma Nu will be hosting its award-winning annual Rock for Reclaimed music festival beginning at 6 p.m. on Friday at the Revelry, 3347 Highland Road.
The inaugural event was recognized for the Greek Philanthropy Event of the Year award after hosting 1,000 people and raising $44,000.
The 2023 festival will feature music from Pants Party, Dominick Michael, Hotel Burgundy, Wave Runner and more.