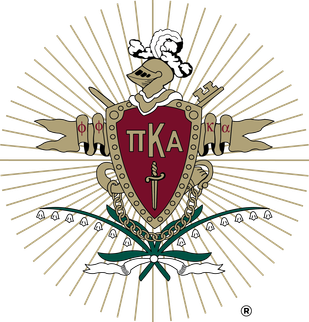 The Pi Kappa Alpha fraternity at the University of New Mexico (UNM) is stepping up to raise funds for Albuquerque Animal Welfare with a series of events. Designed with a focus on philanthropy and community engagement, "Pike's Paws" will include a variety of local participants, along with opportunities for community members to help out.
On Wednesday, October 25, from 3 p.m. to 6 p.m., the fraternity will host an event including local vendors, pet adoptions, free microchipping vouchers, and more for a $5 entry fee. The adoption event will be held at 1700 Sigma Chi Road in northeast Albuquerque.
On Friday, October 27, from 3 p.m. to 6 p.m., Pi Kappa Alpha will host a dog costume contest, dog talent show, Dog Olympics, and a silent auction, all of which will be held at the fraternity's Sigma Chi Road location. Tickets for the Dog Olympics are $2; all proceeds from the week's events will go toward Albuquerque's Animal Welfare Department and the winning sorority's choice of charity.
While the kids were looking for the trunks with the best candy, the people at the trunks were in a competition to see who had the best decorations.