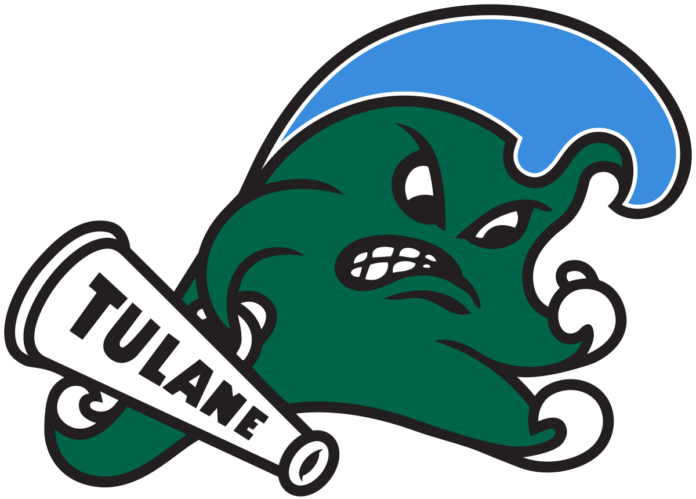 Tulane University gained three new fraternities since last year, including Beta Theta Pi, Alpha Epsilon Pi and Phi Delta Theta.
Sophomore Mitchell Spector, one of the founding members of the newest chapter of Beta Theta Pi, began meeting with founding members last February.
"I was thinking about joining a fraternity last spring, it just wasn't the right time for me," Spector said. "You get some valuable leadership experience, and learn how to start something new. When you're starting something new, you're kind of cementing your piece into Tulane."
As of now, the founding members are working to put events on the calendar for the future, and their chapter consultant has been in communication with other Greek organizations on campus, including every National Panhellenic Conference sorority at Tulane.
"It would be a really amazing opportunity for any freshmen because it's just unique; because it's not very often that a freshman gets to start a fraternity," Spector said.
Sophomore rush chair Ben Siegal also spoke about his experience as a founding member of AEPi, another new fraternity that came to campus last semester.
"When I was joining the fraternity last semester, my current roommate and I took charge of the social side of the fraternity in terms of planning formal and parties," Siegal said. "We've definitely played a big role in getting this off the ground."
Sophomore David Dubovy is the professional chair for AEPi, where he helps with the organization's philanthropy.
"We started off with only like 10 founding fathers and took a pledge class of 16," Dubovy said. "So not huge, it made everyone have to step in a little more. We're trying to make a big impact with the people we have."
Siegal also shared his interest in joining a nationally Jewish fraternity, given that AEPi takes pride in their Jewish history, while not being exclusively Jewish in membership.
"I'm really proud to be Jewish, and it's been a really great experience," Siegal said. "Having a group who has shared beliefs. We can go to the Shabbat together, and we can celebrate the holidays together, that's been really special. It just really makes me feel like it's a great community to be able to be a part of."
When executive board member of Phi Delt, junior Sam Milbank, joined last November, there were less than 10 people in the organization. Milbank worked with other members to get it started off the ground. Now, the chapter has over 60 members.
"We put a lot of attention towards the brother aspect of it," Milbank said. "We're doing brotherhood events as often as we can to make sure that people aren't just sticking with a few friends and interacting with each other."
Milbank is working with other members of the fraternity to put together formal and informal rush events, organize open houses and spread the word about the new fraternity to draw in new members.
"I personally want like some sort of organization that I can really get involved in, not just as a member, as someone who has an impact," Milbank said.