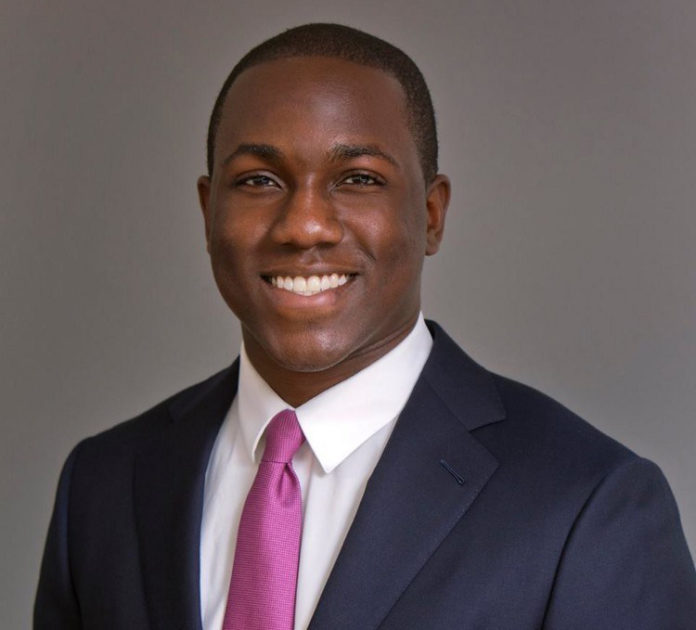 Jarrid Tingle is Co-founder and Managing Partner of Harlem Capital, a venture capital firm on a mission to change the face of entrepreneurship by investing in 1,000 women and minority founders over the next 20 years. Jarrid was featured on the 2019 Forbes 30 under 30 list and the 2018 Ebony Power 100 list. He is currently an MBA Candidate at Harvard Business School.
He graduated cum laude from the Wharton School of the University of Pennsylvania (source). Upon graduation, Jarrid received the Wharton Undergraduate Dean's Award for Excellence (Wharton's highest honor).
Prior to Harlem Capital, Jarrid was a Private Equity Investor at ICV Partners. Before ICV, he worked in the Global Technology, Media & Telecommunications Investment Banking Group at Barclays. Outside of Harlem Capital and HBS, Jarrid is Graduate Board Vice President for the Eta Chapter of Delta Phi Fraternity, a mentor in the TEAK program, and a fellow in the Robert Toigo Foundation and Management Leadership for Tomorrow MBA Programs.
---
200 Black And Latinx Venture Capitalists: Nearly 40% Women With Only 27 Female Decision Makers
An organization that has served at the helm of breaking down barriers for these populations has been Harlem Capital. Over the last few years, Harlem Capital has journeyed to change the face of entrepreneurship through the company's mission to invest in 1,000 diverse founders. In the organization's most recent work, the founding partners Henri Pierre-Jacques, Jarrid Tingle, Brandon Bryant, and John Henry, have utilized resources from their personal networks and existing databases to develop an aggregate of the 200 leading Black and Latinx capitalists in the venture capital industry. As portrayed in the following statistics there are many pathways to the world of venture capital and still a great need to increase representation.