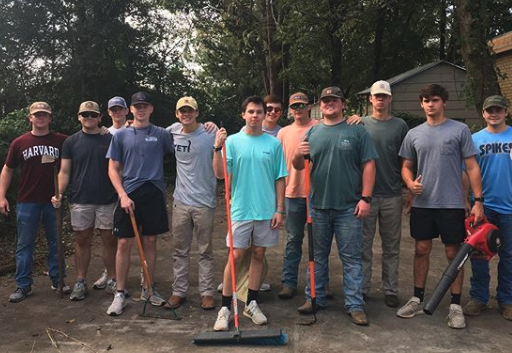 Fraternity members from Mississippi State University traveled from Starkville to help a non-profit organization in Greenwood revamp its center.
The Kappa Alphas arrived in Greenwood Sunday morning to help the Greenwood Community Center renovate its community room.
The MSU's Kappa Alphas said they took on the project as way to help repair relationships, in wake of the Ole' Miss Chapter defaming of an Emmett Till Memorial Plaque.
The fraternity helped GCC by painting walls, repairing ceilings inside of the community room and repairing various hallways.
GCC hopes to have the community room ready for use by the community for the holidays.