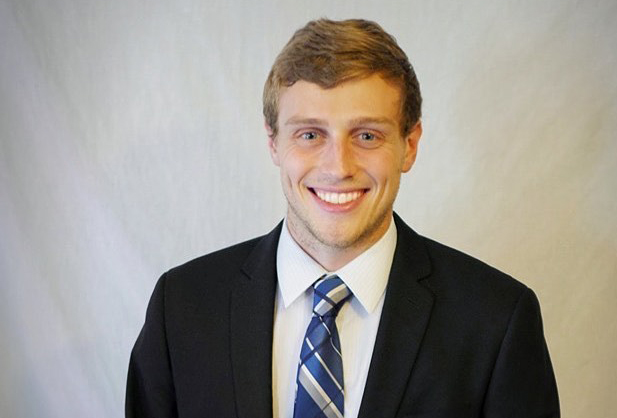 illinoisifc: Congratulations to Andrew Diefenbacher for being selected as October's Fraternity Man of the Month!
Andrew is currently president of Beta Sigma Psi, and has also previously served as the first-vice president and recruitment chair of his fraternity. On campus, he is also involved with the American Institute of Chemical Engineers, as well as Omega Chi Epsilon professional chemical engineering honors society.
Andrew has also worked on campus for two years as a residence hall desk clerk, was a violinist in the University Philharmonia Orchestra, and enjoys playing intramural soccer and flag football.