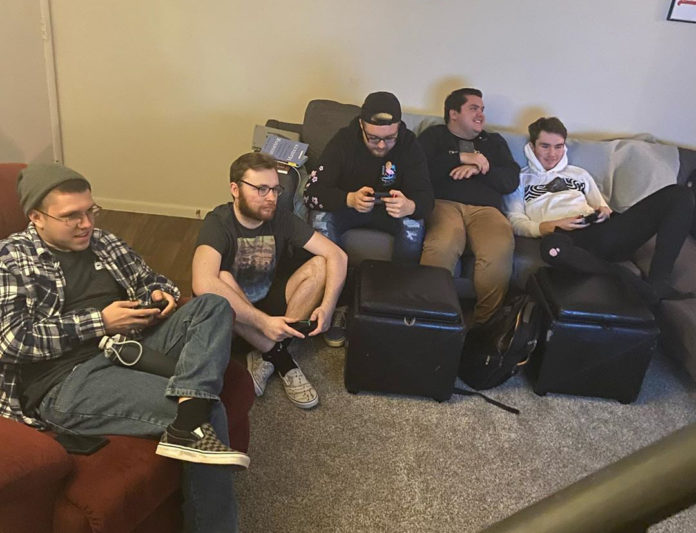 Wright State University's campus has been closed to the public indefinitely, raising questions of what on-campus organizations are to do now.
"I feel that our fraternity and sorority life is still functioning and trying to hold each other up during this difficult time," said Gina Keucher, director of Fraternity & Sorority Life within Student Involvement & Leadership. "Most people think of Greek life as a very social group, and the assumption might have been that when we are all socially distancing the social outlet might have really been damaged. Instead, our groups are thriving."
Chapters are meeting on various online formats and have been meeting with potential new members to offer bids to join their organizations, all virtually, according to Keucher.
"Greek life, as people know, is a very diverse group of students with a variety of majors that dips into just about every department on campus," said Bentley Peed, president of Fraternity and Sorority Council. "As I cannot speak for every department's transition to remote learning, I can tell you that the Greek life has been able to turn these unfortunate events into an opportunity for new ways of online interaction between teachers, students and meetings every week."
Due to campus closing, all events have been cancelled for the spring semester. This includes large, costly events that Greek life holds each year such as formals and philanthropy events.
"Our members have still been able to recruit, host weekly meetings for regular business and fun activities, and pursue their goals of high academics," said Peed. "I am very proud of the presidents and their persistence this semester to push their chapters and still illustrate the amazing experience Greek life provides for each student at Wright State University."