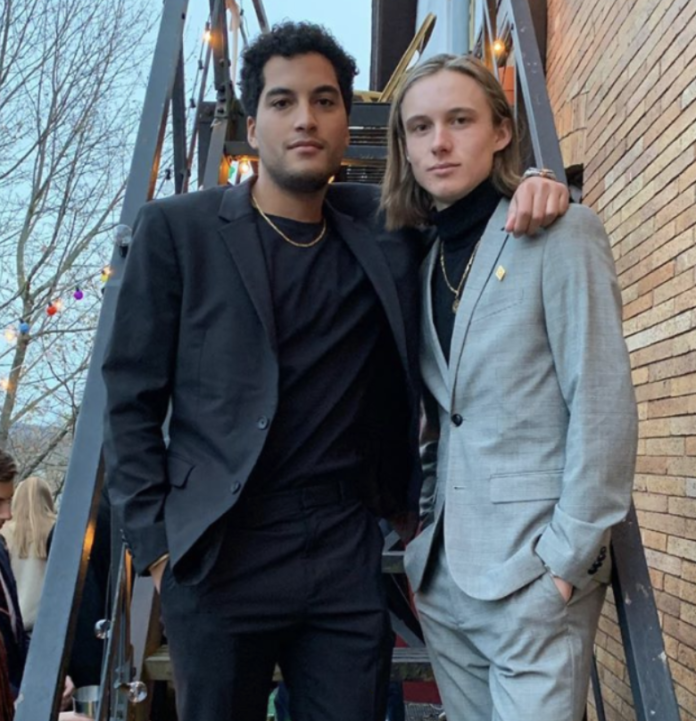 Psi Upsilon brother Lars Delin, Xi '22, (Wesleyan) (left), co-founds Support A Pal to ease the struggle of social distancing for senior citizens.
The rise of social distancing has highlighted just how important interpersonal relationship are to our wellbeing. In light of the ongoing COVID-19 pandemic, we have been inspired to facilitate new relationships when circumstances are making it harder than ever. Support A Pal is starting off this effort of connecting people in unconventional ways by pairing participants with individuals generations removed. Elderly people are among the hardest hit not only by the direct impacts of this virus, but also the isolating nature of this time. We are looking for people excited to meet a new elderly friend in hopes of providing mutual benefit in this uncertain time.
Participants will be expected to have phone contact with a paired elderly individual on a weekly basis.