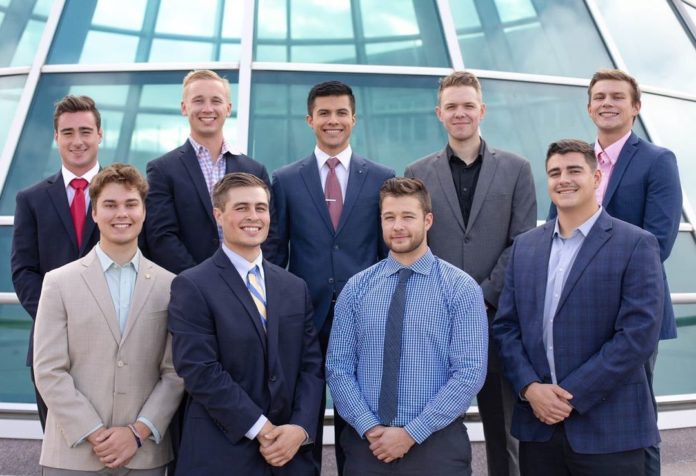 When Aaron Fandel took over the Washington State University Interfraternity Council president position, he had a long list of issues to address, like alcohol abuse and sexual assault.
Fandel began taking on leadership positions during his sophomore year, first as the IFC director of policy procedures, where he educated fellow Greek members on risk and safety.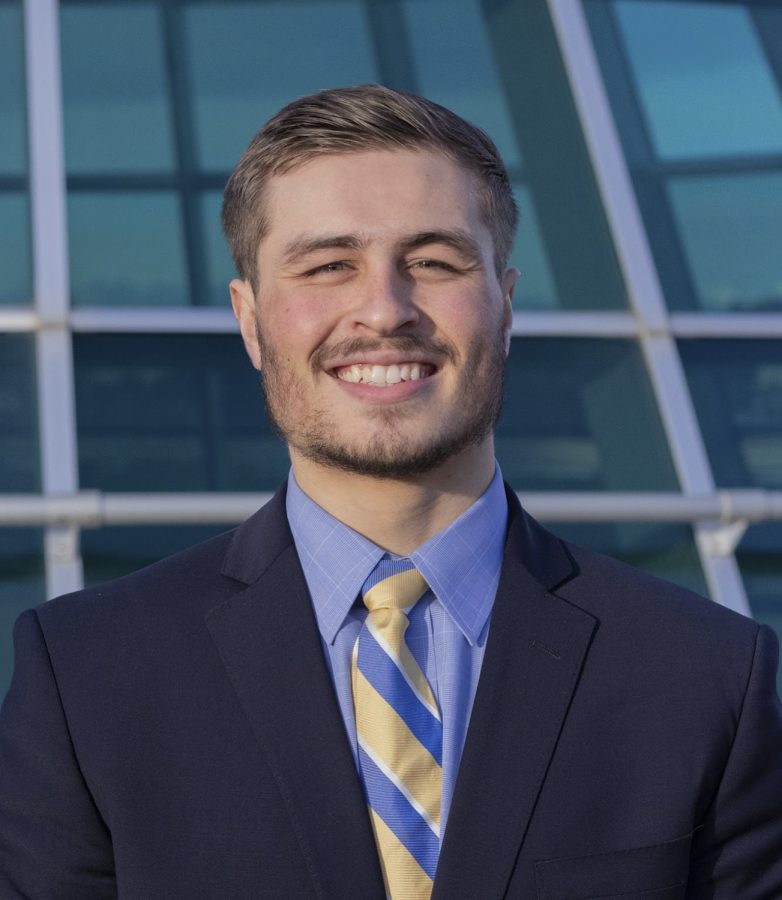 He would speak mostly about drugs and alcohol abuse, but he also educated the chapters on proper risk management and safety.
"After a year of that I just loved it so much," he said. "The best thing I could do was take another term on the council."
Fandel said one of the platforms he ran on as IFC president was changing the culture of Greek life because people need to be more respectful and held accountable for their actions.
"I think it is an issue we already have in Greek life," he said. "The guy that speaks the loudest or has the deepest voice is going to control the room."
The members in the fraternities will need to come together as a community and be the ones creating change because the root of the problems starts there, Fandel said.
When Fandel spoke to a chapter's fraternity members about sexual assault, it was an experience he realized he would remember forever.
"It's the guys who didn't learn how to respect women," he said.
The crowd went absolutely wild in support of what he had to say, Fandel said. A wave of inspiration overcame him because he felt like he instilled a sort of excitement among a group of 100 men.
Dan Welter, associate dean of students and director for fraternity and sorority life, said he met Fandel during his sophomore year.
Fandel was applying for an IFC position at the time and had no idea what job he wanted. When he was hired as the director of policy procedures, Welter said he tackled the position.
He said Fandel reduced the amount of substance abuse on Greek Row and figured out how to implement stricter regulations, such as not allowing hard alcohol.
"Aaron was elected right after the passing of Sam Martinez, and worked on the Development Initiative," Welter said.
The Development Initiative now requires chapters to complete behavioral assessments, as well as grade assessments, Welter said.
He said the big question was 'How are we going to change behavior in our chapter?' For the behavior to change, either the culture or people need to change.
Fandel began his journey at WSU as an engineering major, but decided the major was not for him, he said.
"I had a passion for arguing with people so I changed my major to criminal justice," Fandel said.
He will be graduating with a double major in political science and criminal justice with a minor in business administration.
Fandel said he chose criminal justice and political science because they allowed him to listen to other people's perspectives on issues.
Fandel is looking forward to his career and becoming involved in philanthropy, he said. Specifically, with organizations that promote education.
After he has left Greek Life, he hopes issues will continue to be addressed, as well as the success his chapter has had, he said.
"I think five years out I would like to see if the same university administrators are still here," he said. "Maybe I'll be a parent who sneaks into the student's section."
Fandel said he is still in the interview process for a job. He plans to invest in real estate and hopes to retire when he is 50 years old.