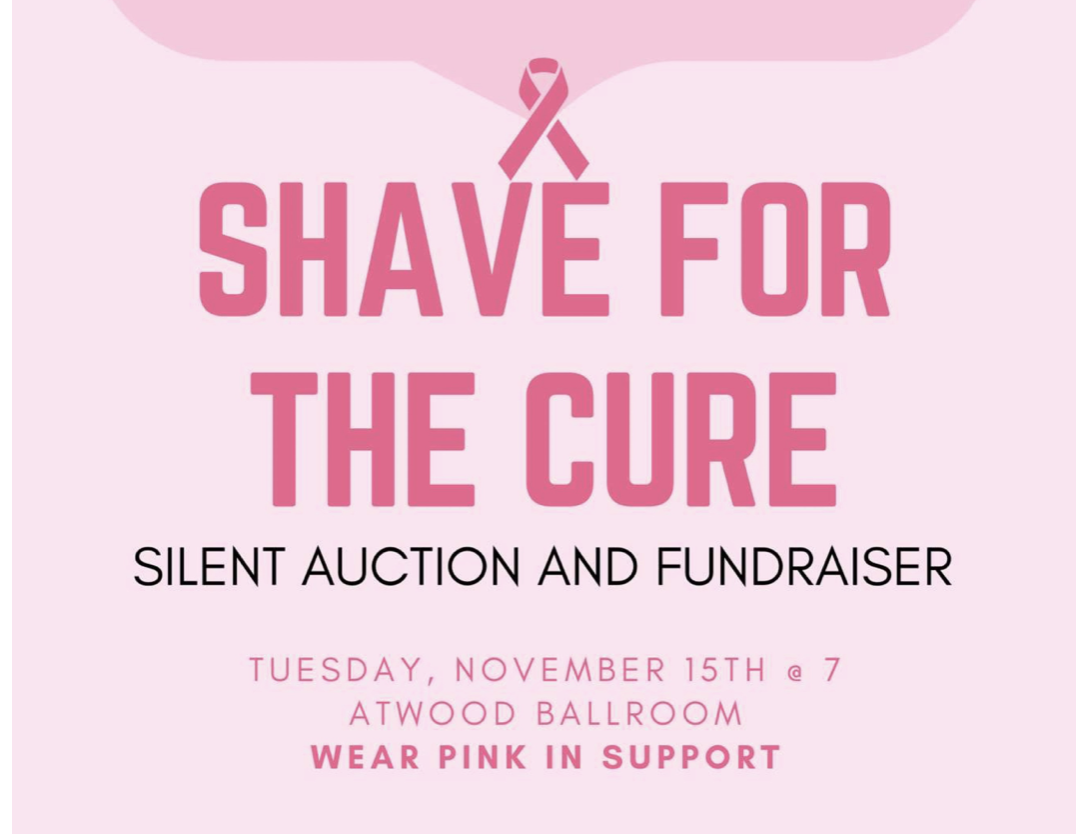 [Delta] Sigma Phi Fraternity at St. Cloud State University is holding their annual philanthropy event, Shave for the Cure.
This will be Delta Sigma Phi's 10th year hosting the event and features a silent auction for varying gift baskets, active members of the fraternity will shave their head's to raise cancer research donation and there will be various speakers.
Shave for the Cure with Delta Sigma Phi is Tuesday, November 15th starting at 7 p.m. in the Atwood Memorial Center Ballroom at SCSU. It is open to the campus and community.