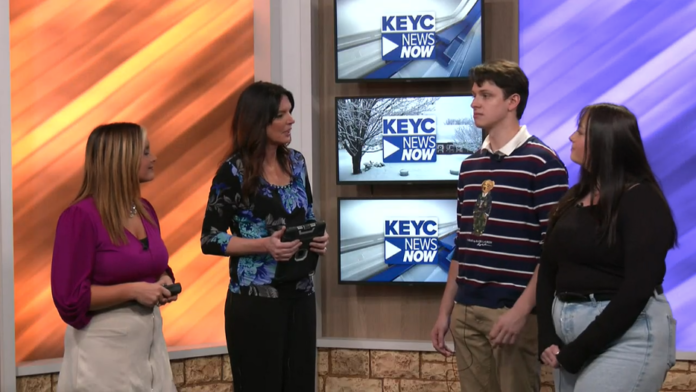 MANKATO, Minn. (KEYC) – Fraternities and sororities, known as "Greek life," have been around for nearly 250 years.
Now a lot of students and parents, view Greek Life as they see it portrayed in movies…but in real life, Geek life is really not like Animal House. At its core Greek Life is a community of students broken down into fraternities for men and sororities for women.
These social organizations have national charters focused on developing leadership, philanthropy and community service as well as strong bonds among like-minded students.
Nationally, fraternities and sororities boast about 750,000 undergraduate members and more than 9 million alumni.
Copyright 2023 KEYC. All rights reserved.