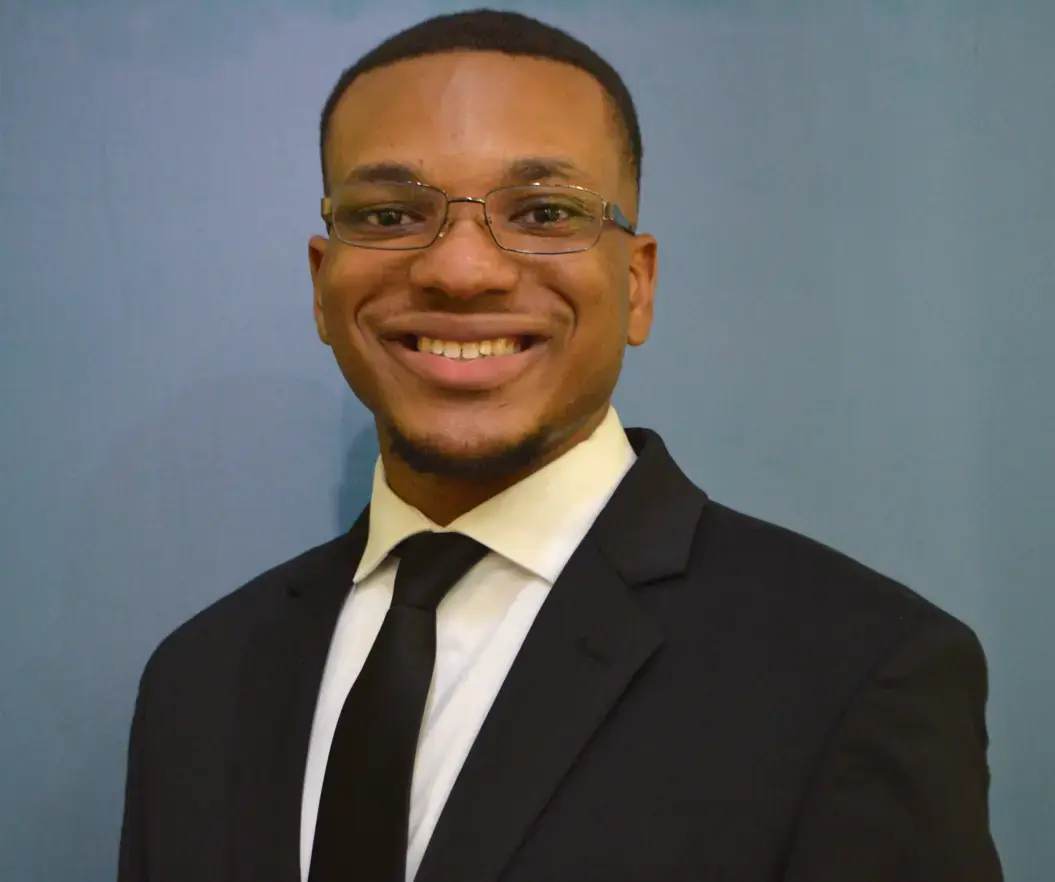 A junior, Austin Ezzard will be one of 51 participants in the national public policy program in Kentucky and Washington, D.C.
Awards season rolled in like a blizzard for Austin Ezzard, an undergraduate student in the Virginia Commonwealth University School of Social Work.
"I have yet to process it all," he said of the number of awards he received this semester.
And those awards come on top of his selection earlier in the semester to an exclusive national program. Ezzard, a junior Bachelor of Social Work student minoring in public management, is Virginia's lone representative and one of 51 participants for the 2023 College Student Congress, a summer public policy program hosted by the Henry Clay Center at the University of Kentucky.
"I saw it as both a challenge and an opportunity to learn and grow as a young professional," he said of the program. "Though daunting, I knew that if I didn't put my name in the hat, there would be no chance of me being selected; I had nothing to lose."
"Nothing to lose" was also an apt description of the honors that rolled in from late March through the first weeks of April. First came news that the School of Social Work had named him the B.S.W. recipient of the David N. Saunders Legislative Internship Fund award. His own personal awards week followed, with honors including: receiving VCU's First Year Experience/Second Year Experience's inaugural Student of the Year Award, being selected one of two student representatives to the State Council of Higher Education for Virginia and earning the VCU Fraternity and Sorority Life Outstanding Chapter President Award for his leadership with Pi Lambda Phi fraternity.