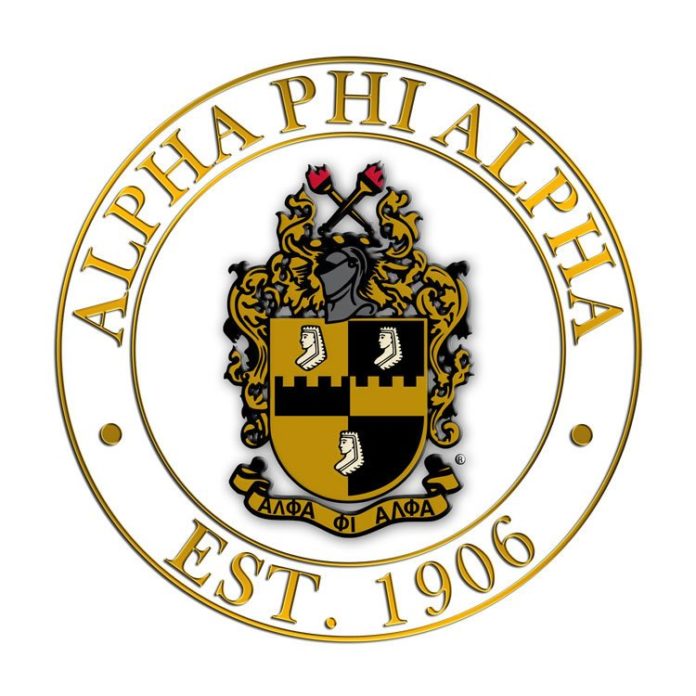 GEORGETOWN — When the cost of Georgetown's Juneteenth parade increased dramatically this year, a group of alumni from Black fraternities and sororities stepped up to help.
Georgetown Police Department Deputy Chief Nelson Brown said the cost of providing security at the parade increased from $120 last year to $980 this year.
He said the hike primarily stems from the additional off-duty officers needed to work the event. During last year's parade, Brown said, some people moved around the barricades and both sides wanted to prevent that from happening again.
Local Black fraternity and sorority chapters agreed to cover the Police Department's higher price tag for providing off-duty officers to work security at the June 17 event.
"Juneteenth is important," said Donald Gilliard, a local activist and member of the Howard Alumni Association, which organizes the parade. "It is a national holiday now, and it is one that should be celebrated like the Fourth of July."
The local chapters helping pay for parade security are part of the National Pan-Hellenic Council, also known as the Divine Nine. The council consists of nine historically Black fraternities and sororities.
Georgetown County Council Chairman Louis Morant became a member of Alpha Phi Alpha, one of the Divine Nine, while attending Savannah State University. After hearing about the increased fees, Morant said fellow Divine Nine members got in touch to make sure the parade would move forward.
"We all were formulated basically on the same premises, of community and (to) promote historical perspectives," Morant said of the Divine Nine. "So Juneteenth is very important to us because it represents the historical aspect of our freedom day."
Juneteenth commemorates the June 19, 1865, arrival of Union troops in Galveston Bay, Texas, two years after the Emancipation Proclamation. Upon his arrival, Maj. Gen. Gordon Granger read General Order No. 3, which begins, "The people of Texas are informed that in accordance with a Proclamation from the Executive of the United States, all slaves are free."
Juneteenth was established as a federal holiday in 2021. Georgetown County observed it as a government holiday for the first time in 2022, with offices closing on June 20 as the holiday itself fell on a Sunday.
Gilliard said he hopes to see people of all races at this year's parade.
"Usually at these Juneteenth celebrations, it's usually an all-Black affair," Gilliard said. "And we hope that's not the case this year. We certainly hope that. All Americans should celebrate freedom. All of them celebrate that. And we invite all of them to participate (in) this celebration, for all of us."