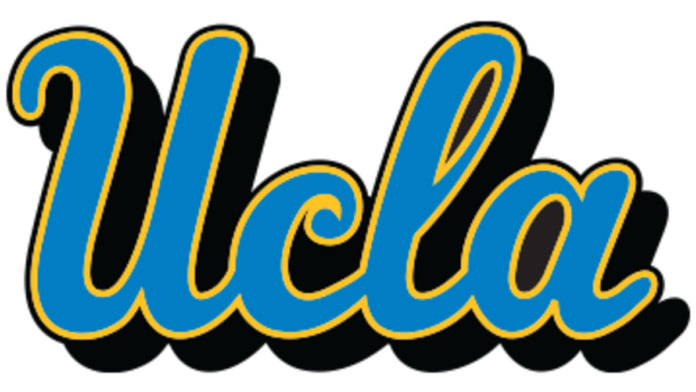 For over two decades, the Gamma Zeta Alpha fraternity has cultivated leaders and strengthened the Latino community at UCLA.
Now, the group is returning to show the next generation of students that anything is possible.
For more information about the 14th annual Youth Empowerment Summit the fraternity is planning, click here.