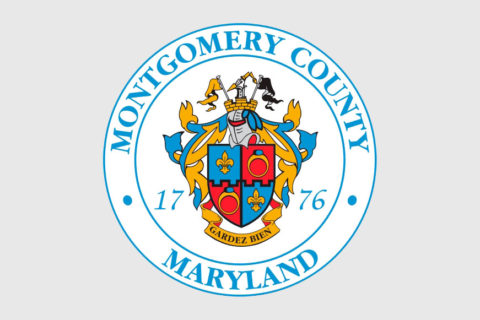 Six local residents will be inducted Thursday into the Montgomery County Human Rights Hall of Fame.
In its 10th year, the Hall of Fame honors individuals who have "made great personal sacrifices in contributing to human rights in Montgomery County," according to a press release from the Montgomery County Office of Human Rights.
Among the inductees is DeVance Walker of Olney: Walker was the first minority liaison to a Montgomery County executive, and served in the role for former county executives Charles Gilchrist, Doug Duncan and Sidney Kramer. He is also the former chairman of the Education Committee for Montgomery County Alpha Phi Alpha fraternity, for which he initiated a youth award program to recognize county students.