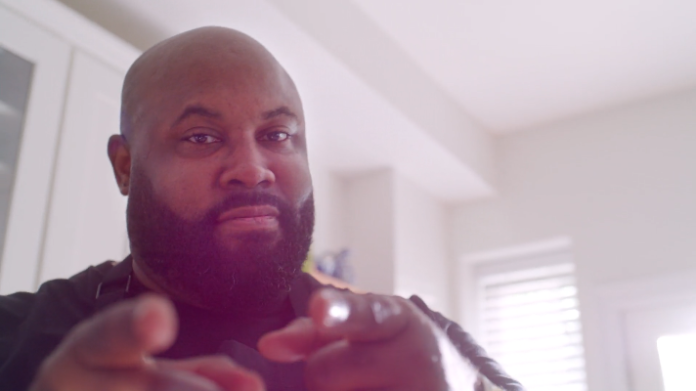 The latest episode of Cadillac's web video series—Driven By Class—has a sweet and enriching tone as chef and chocolatier Phillip Ashley Rix is featured.
Chef Rix has built a sterling reputation as one of the world's esteemed chocolatiers, curating experiences at premiere events such as the Academy Awards, the James Beard House, and the Grammy Awards. The Memphis, Tennessee-based artisan created Phillip Ashley Chocolates in 2012 and was even dubbed the "real-life Willy Wonka" in a profile by Forbes magazine in 2014.
This episode features him embarking on a "chocolate road show" to New York City where he leads a group of Black professionals in learning to create fine chocolates from scratch. The intimate affair also allows the chef to gain a deeper connection with those participating over their bond of being part of the "Greek Life" with him. It's something significant for Rix, as he talks about being a member of Kappa Alpha Psi. "Black Greek life means a number of things. It's the camaraderie with people that look like you but are still very diverse in what they've done, how they grew up, all of that," he says.