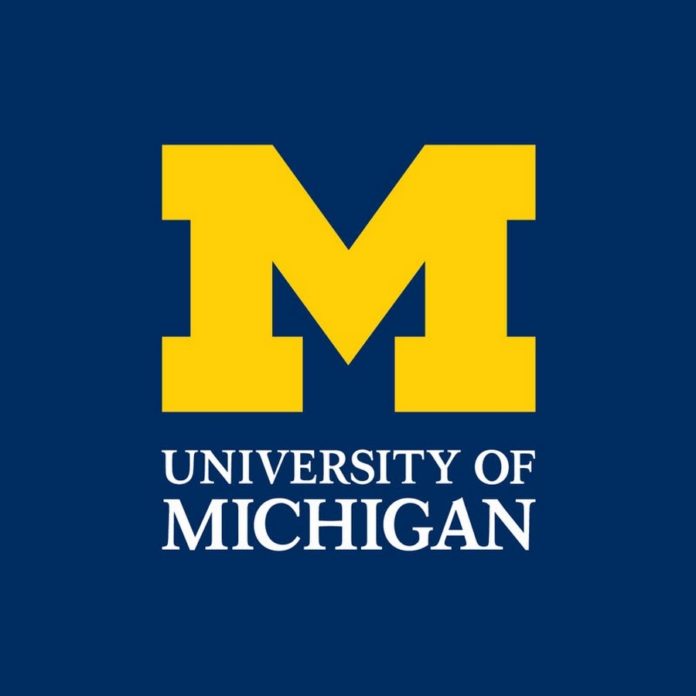 You are invited to attend Men's Health Matters on Saturday, Dec. 10, either in person or via Zoom.
This men's health and wellness program will have something for everyone: health information, screenings, hot breakfast and raffle prizes. In addition, Michigan Medicine nurses will provide free blood pressure and A1C (diabetes) screenings.
Health is a community effort; please invite and encourage ALL men you know, locally and nationally, to join this program focused on mental and physical health.
This free community event is a collaboration between the Rogel Cancer Center Office of Community Outreach and Engagement, Alpha Phi Alpha, Omega Psi Phi and Kappa Alpha Psi fraternities, Inc.
Men's Health Matters program details
Topics and presenters:

Health and wellness: Kristian Black, M.D., M.S., Michigan Medicine Department of Urology
Mental health: Kevin Fischer, executive director, NAMI Michigan
Physical activity: Mark A. Harris, MAH Fitness

When: Saturday, Dec. 10 from 9 a.m. – 11 a.m.. Breakfast starts at 8:30 a.m.
Where: Washtenaw Community College, 4800 E. Huron River Drive, Ann Arbor (Morris Lawrence Building)
Virtual option: If you choose this option, Zoom link will be sent after registration
To register: click on this link: https://menshealthmatters_December22.eventbrite.com