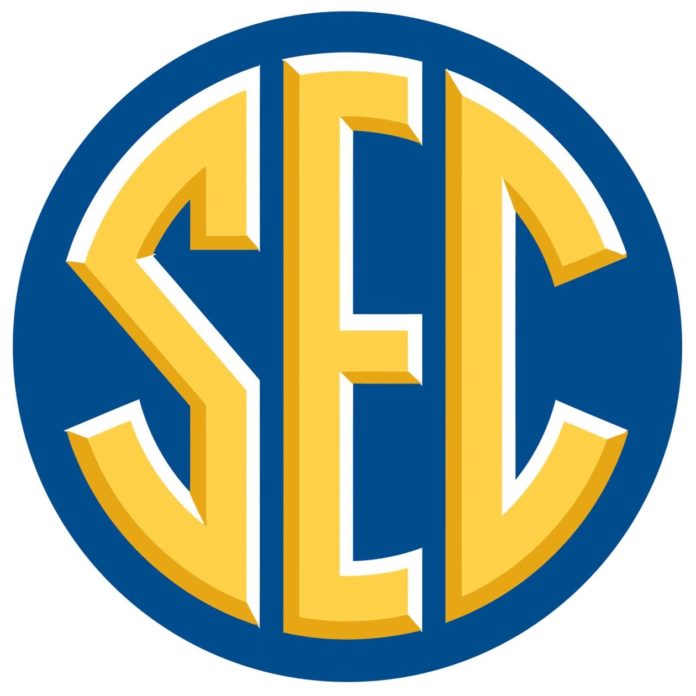 STARKVILLE — They wear polos and quarter zips, have wives and kids, work as realtors and vice presidents and live in various spots across the country. This is life for Brent Swander, Matt Humberger, Brandon Jirousek and Dan Loar.
Plenty has changed since they were fraternity brothers at Alpha Sigma Phi – graduating from Bowling Green in 2006 – but they wanted to ensure their friendship never died. They needed a reason to reconnect at least once a year.
Sitting at a bar soon after graduating, they came up with a potential solution. Every season, let's organize a trip to an SEC football game.
"Sometimes when you have some beers, you can do some good foreshadowing, I guess," Humberger said.
It started with a trip to Nashville for Florida at Vanderbilt in 2008. It has continued every year since, except for 2020 because of COVID, with Starkville as the stop this year for Mississippi State vs. East Tennessee State.
The SEC trip wasn't their primary get-together originally. Humberger estimates they congregated five times a year immediately after graduation due to weddings, bachelor parties and golf trips. However, as they've spread out due to work, the annual trip just means more.