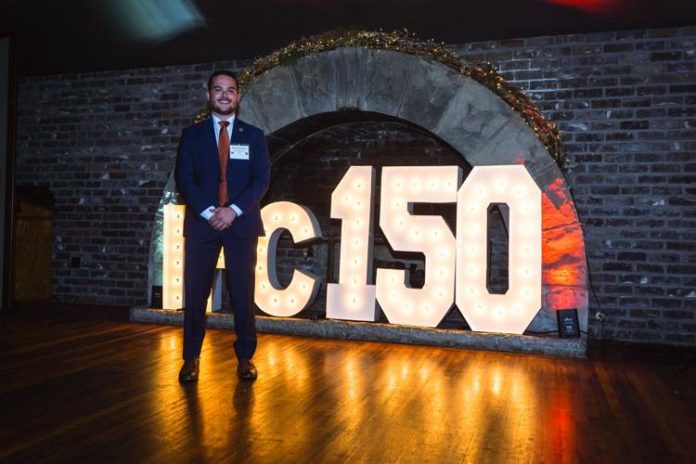 As my year serving as Interfraternity Council (IFC) President sits in the rearview, I wanted to share the victories and successes of our community over the past year. Maybe your familiarity with the Greek system is one of a current member, or you have had family or friends involved, or maybe you have no familiarity besides what is shared in the media or movies – there is much to celebrate.
Recently, the University of Tennessee's Interfraternity Council was awarded five out of the six national awards by the North American Interfraternity Council, the governing body of every collegiate IFC. Among the awards are: Outstanding IFC, Outstanding IFC President, Outstanding IFC Advisor, Outstanding Commitment to Diversity, Equity, and Inclusion, and Outstanding Peer Governance. This is huge news! Our last major award was given in 1964, when the University of Tennessee won Outstanding IFC.
The Interfraternity Council, its more than 2,300 members and its 19, soon to be 20, active chapters have never been stronger. While it sounds like a lofty statement, I can say it with the utmost confidence as I reflect on our immense growth, strength and wins of the last year.