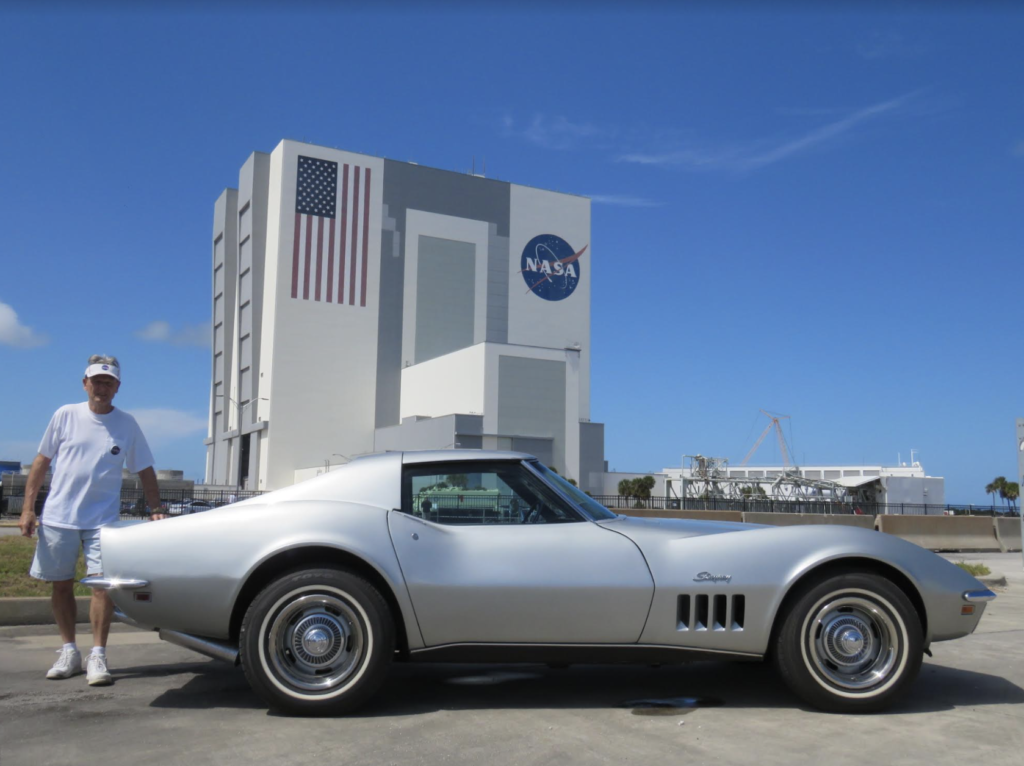 Jim Meyer had plans to become a Professional Baseball player someday. He once hit four home runs at the age of 16 on Bosse Field, where Madonna filmed "Field of Dreams." His league won many playoff games, entering them into the World Series. Being the lead hitter sparked this career dream, but his family recommended he pursue something else.
Jim attended the University of Evansville to study Engineering. "It was the hardest thing I've ever done, getting my degree," Jim says. He kept himself occupied with a difficult degree and joined the Sigma Alpha Epsilon Indiana Epsilon chapter, where he enjoyed their lawn parties and dancing to the live band. Jim expanded on his membership by upholding rush chairman twice and president. Something he didn't realize at the time was that their first-ever SAE sweetheart was going to become his wife someday.
A few months upon graduation, Jim came across an ad in their union blog that mentioned a NASA personnel manager was coming to interview engineers to work on the Apollo Program. Once Jim met with them, he was encouraged to apply and got accepted to Manned Spacecraft Center (MSC) and Kennedy Space Center (KSC). He secured his job with MSC outside of Houston, Texas, and spent the next year and a half there as a Design Engineer.
He designed seats for Jim Irvin (Apollo 15 LM plot) to use while certifying the Lunar Module. Irvin was the first astronaut he had met. He also designed a Command Module and LM mockup for underwater training, which made the cover of Aviation Week.