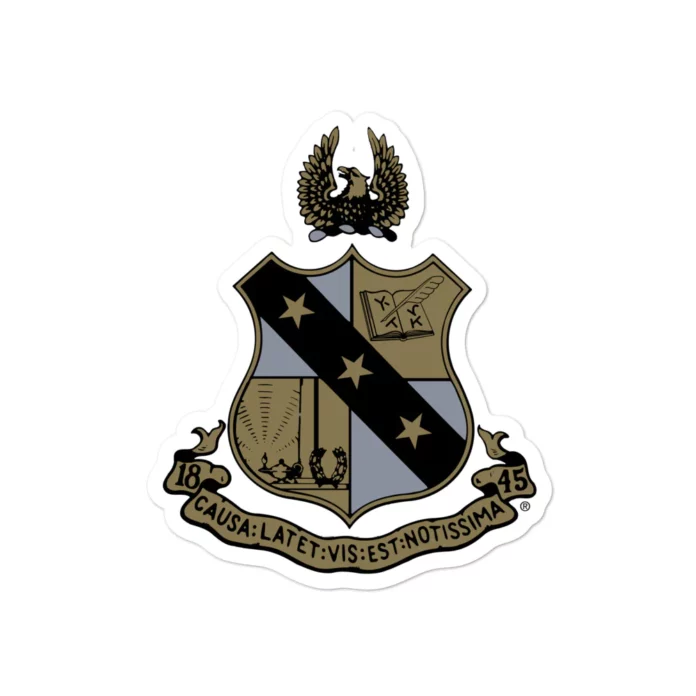 PLATTSBURGH — Allison Swick-Duttine, director of fraternity and sorority life in the Center for Student Involvement at SUNY Plattsburgh, has been recognized by the national Alpha Sigma Phi organization for her work in fraternity life.
Swick-Duttine, who joined the university in 1998, received her most recent accolade from Alpha Sigma Phi National after the local chapter nominated her this spring for the Philippi-Hughes Award of Distinction.
According to the Alpha Sigma Phi website, the award "is given to a professional in higher education who has displayed exceptional passion and spirit and made significant contribution so the fraternity movement."
According to Swick-Duttine, she was nominated by the SUNY Plattsburgh chapter in June and of the awards presented to her, recognition initiated by students is extra special.
"I am honored when my colleagues thank me through recognition, but it takes on a different meaning when college students take the time to share their appreciation in this way," she said.
SUNY Plattsburgh is home to 16 active fraternities and sororities, and Swick-Duttine maintains a close relationship to their members through advising, outreach, monitoring activities and modeling behaviors throughout the year. Part of that comes naturally to her. She is a member of Sigma Sigma Sigma National Sorority.
"I joined at Marshall University in Huntington, W.Va., as a freshman and continue to volunteer for the national organization as an alumna, including serving nine years as national vice president," Swick-Duttine said.
While fraternity and sorority life isn't for everyone, Swick-Duttine said it can be transformative for many.
"They are values-driven organizations that can encourage students to develop leadership skills, motivate them in academic pursuits, get them connected to the community through service and volunteerism and provide a strong network of friends and a home away from home," she said.
"When done right, fraternity and sorority membership can be a lifetime learning experience, an affinity to SUNY Plattsburgh after graduation and a professional/career network."
Students can attend events without being committed to joining, she said.
"In fact, there are a lot of events coming up in the fall that would be awesome opportunities for students to interact with these organizations and learn more about them," Swick-Duttine said.
In addition to recruitment events coordinated by each organization, events this fall include:
• The free Family Weekend Pancake Breakfast coordinated by the Inter-Sorority Association
• National Hazing Prevention Week events scheduled for late September
• A haunted house in Banks Hall
• Fall Fiesta, an afternoon of fall-themed games and food in October
• The No More Cancer Rally annual fund raiser for St. Jude Children's Research Hospital
• Plattsburgh's Got Talent Competition in November
All these events are open to the campus community whether they're members of a fraternity or sorority nor not, Swick-Duttine said.
For more information visit https://www.plattsburgh.edu/plattslife/get-involved/fraternity-sorority-life/index.html.