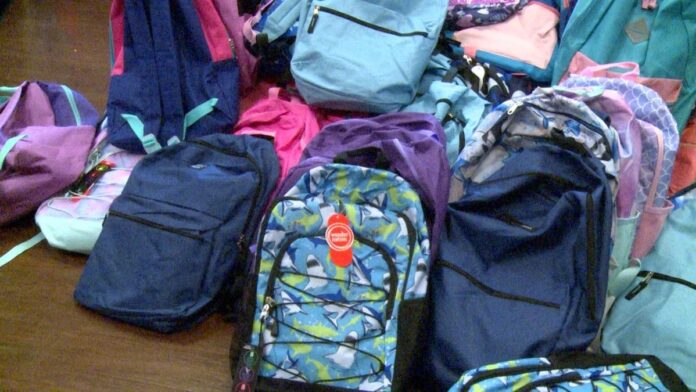 LOUISVILLE, Ky. (WAVE) – Students in Louisville can get a free backpack this weekend before the school year starts!
Louisville Metro Councilman Phillip Baker (D-6) says the Phi Beta Sigma Fraternity, Inc. Backpack Drive is set for Saturday from 9 a.m. to noon, or when supplies run out. It will be held at Quinn Chapel AME Church, which is located at 1901 West Muhammad Ali Boulevard.
There will be a maximum of two backpacks provided per vehicle, according to the announcement.
Anyone with questions can contact Rodney Evans at (859) 492-5647.
Click here for more information on the Phi Beta Sigma Fraternity