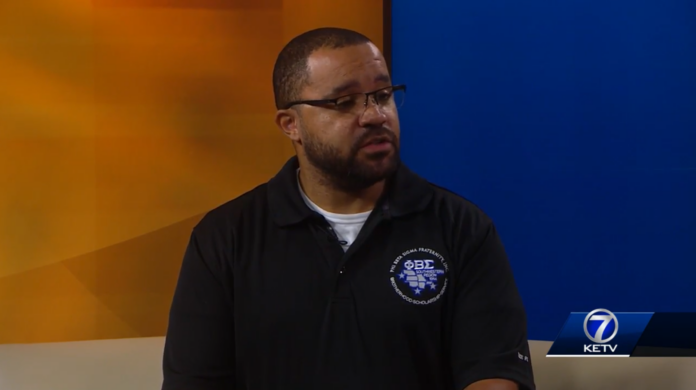 The event will take place Thursday, Oct. 12 in the parking lot of Verizon at 76th and Dodge
OMAHA, Neb. —
The Nebraska chapters of Phi Beta Sigma Fraternity, Incorporated have been helping combat homelessness in the Omaha community.
This week the organization will be hosting its 18th annual "sleepout for the homeless."
Dr. Alvin Samuels, President of the Alpha Pi Sigma chapter says, the purpose of the event is to raise awareness about the homeless population while also providing essential items for those people in need.
"We get donations, non-perishable food, monetary donation and essential items for individuals in the community to combat the needs of the community, specifically the homeless," Samuels said.
In years past, members of the fraternity would actually sleep outdoors for an entire night to get the full experience of homelessness. Now, it has evolved to camping out from five to six hours in mostly 30-degree weather.
This year, the organization is partnering with the North Omaha Community Partnerships which will help distribute the items to the public.
"Winter clothing, that's the greatest need. This year we're actually partnering with an organization that specifically asked for diapers. Essential goods such as deodorant, toothpaste, toothbrush and floss," Samuels said.