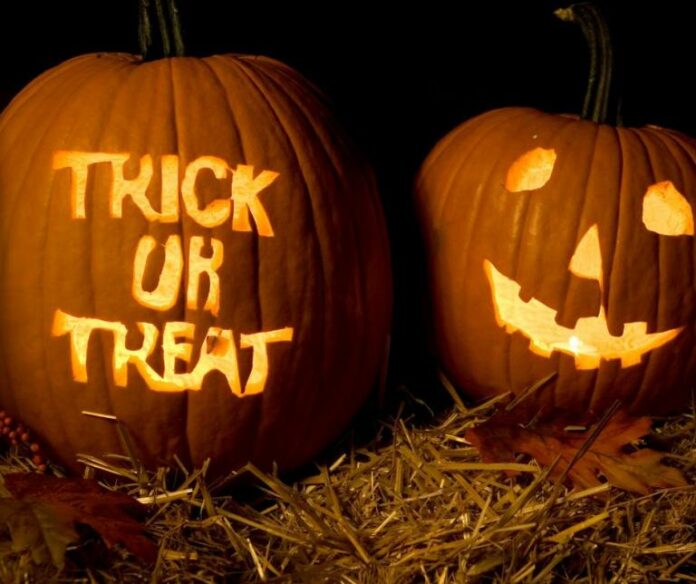 Kettering University's Atwood Stadium parking lot will look a little spookier Oct. 29 when the Alpha Theta Nu Chapter of Alpha Phi Omega (APO) hosts a Trunk-or-Treat event from 3 to 5 p.m.
APO invites members of the Flint community to bring their children to collect goodies from decorated trunks.
"Alpha Phi Omega hosts this event to provide a safe and fun opportunity for children and families in the Flint community to trick-or-treat this Halloween," said Monali Baker '27, APO's Vice President of Service. "The students at Kettering University donate their time during this event to give back to the community and spread some spooky Halloween cheer."
This is the second year for the event. Last year, about 300 people attended.
Alpha Phi Omega is a national service fraternity built on the principles of leadership, friendship and service. Trunk-or-Treat is one of many volunteer opportunities the fraternity offers Kettering University students.