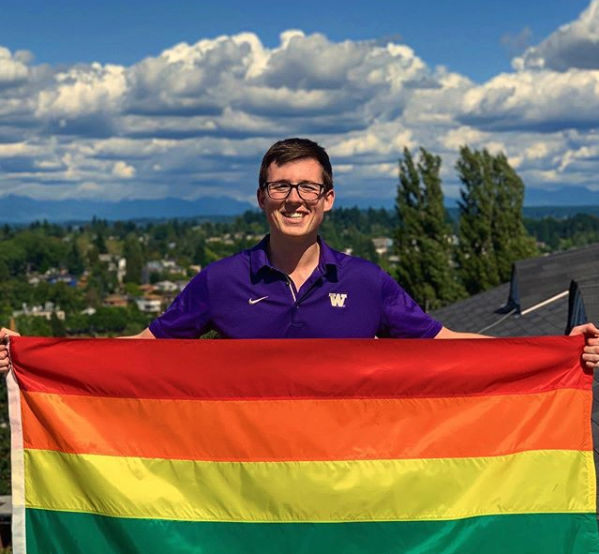 Did you know that 1 in 15 men in our Greek Community identify as LGBTQ+? The Interfraternity Council is proud to support Pride Month 2019. In fact, Erik Johnson, our 2019 IFC President is gay and that was one of the reasons he ran for IFC President.

"Representation matters, and part of the reason I wanted to be the IFC President was to show men who didn't think they'd fit in that not only are they welcome in our community, but that they can thrive. Joining a fraternity at UW was one of the best decision I've ever made, and most guys would agree. I'm incredibly proud of the work that's been done and want to show all men coming to the UW that nothing, including their sexuality, stands in their way from joining a fraternity." – Erik Johnson


At the University of Washington, diversity in our chapters is something we look to champion, and with our 28 IFC Fraternities, any man can find a brotherhood to call his own! ?️‍?