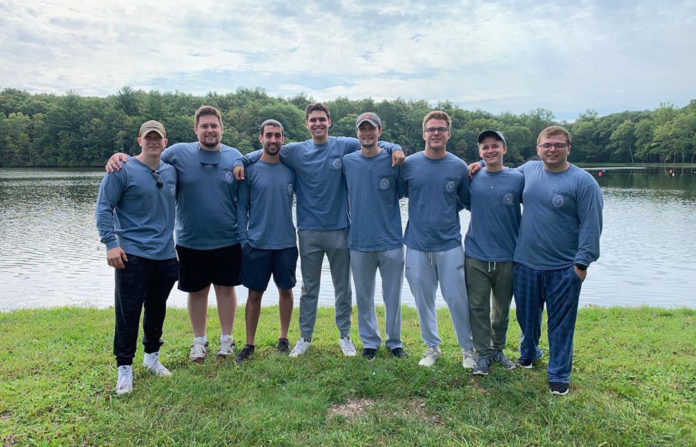 After spending nearly four years at Lehigh University, seniors are bound to have a few tips and tricks about campus life and involvement. This advice can help younger students navigate the undergraduate experience.
Vincent Albanese, '20, shares his advice on fraternity life.
Organizations: Interfraternity Council and Theta Chi fraternity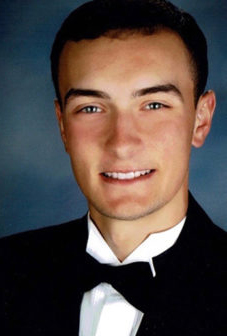 Albanese joined Theta Chi in spring 2017, which placed him as a general member in the Interfraternity Council (IFC).
He became the president of his Theta Chi chapter in November 2017, and he later ran for and won the position of IFC president for the 2019-2020 academic year.
In order to be qualified for IFC president, the applicant must be a general member of the IFC—meaning he must first belong to a chapter under IFC.
Albanese said one thing he enjoys is the camaraderie he formed with his brothers and IFC colleagues, and the ability the positions gave him to branch out and interact with different people.
Joining a fraternity can be a daunting decision for underclassmen, and there are often many factors, such as student perception of Greek life, personal interests and social and familial influence, for students to consider.
"There's 21 people in my pledge class," Albanese said, "To me, that's 21 weddings that I'll end up going to and twenty-one children that I will get to see grow up."
Albanese recommends students give Greek life a try and do their best to find the organization they share common interests with.
Albanese said he decided to run for IFC president because he recognized the stigma attached to Greek life and wanted to work to change that image.
"A lot of people might be coming into college at this point with social media and the news, (with a) misconstrued idea of what Greek life is," Albanese said. "At the end of the day, we're still normal college kids who just happen to wear letters. Don't just shy away."