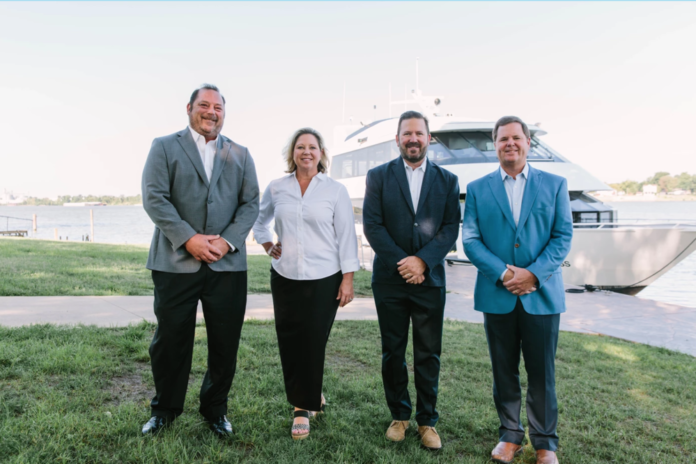 Like many cities around the world, Louisville has restricted access to the town's restaurants and grocery stores in an effort to contain the spread of COVID-19. The city's mayor, Greg Fischer, announced last Friday that Jefferson county would be placing an order to deliver 27,500 meals to the area's senior citizens at five various community centers for pick-up.
This effort is being spear headed by Masterson's Catering, a family-owned business since 1938 and co-owned by Phi Tau's Andrew Masterson, Louisville '89, CFO and CIO.
His brother and CEO, Paul Masterson, spoke to Spectrum One News, saying that the business has seen a decline due to event cancellation, but the food services portion of the business has seen a dramatic increase in business. This is the side that will be handling Louisville's massive frozen meal order.
This has been a huge coordination process for Masterson's, but according to Paul they have been doing business with their suppliers for over 20 years and everyone is very game to pull together and help out. This order also allows Masterson's to keep their employees in work, as the uptake in frozen meals allows them to work for approximately the same number of hours and provides a continued source of revenue.
Rigorous sanitations have already been in process for Masterton's as part of the food industry, but additional measures have increased such as disinfecting door handles and staircase rails.
It's been challenging, according to Paul, to pull this together so last minute, but everything is in place to make it happen. Masterson's is busily preparing for their first delivery on Tuesday. We thank them and their staff for their hard work in coming together and helping the community in times of confusion and need.
Go Far, Mastersons!