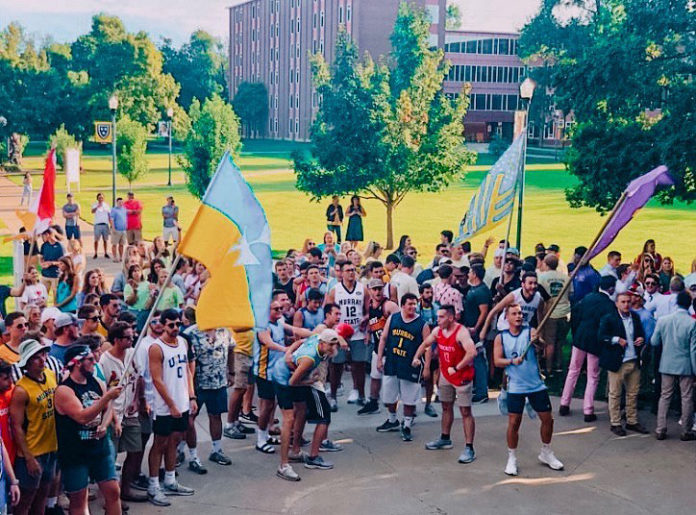 Now that Murray State University has moved completely online, Greek organizations have had to adapt how they plan to stay in touch with one another for the rest of the semester. Luckily, Murray State students are resilient and have made the most out of the situation by finding new, fun ways to reach out remotely.
Julia Cwiklowski, president of Alpha Sigma Alpha, said the sorority will meet on Zoom every two or three weeks for the rest of the semester.
Currently, ASA will continue philanthropic efforts.
"This year our chapter started using Crowd Change, an online fundraising website, to collect philanthropic donations," Cwiklowski said. "We are hoping to put together a social media campaign to raise money and awareness for our efforts to support the Special Olympics."
Kolbe Mattingly, president of Alpha Tau Omega, said his members have been holding weekly executive council meetings on Zoom and using GroupMe to keep the brotherhood connected.
Braxton Embry, elementary education major and secretary of ATO, said the chapter already did its philanthropy and are preparing for events for next semester.
"We hope everyone is making the best of the situation we are in and taking care of themselves," Embry said. "This will only make us a stronger campus and community."