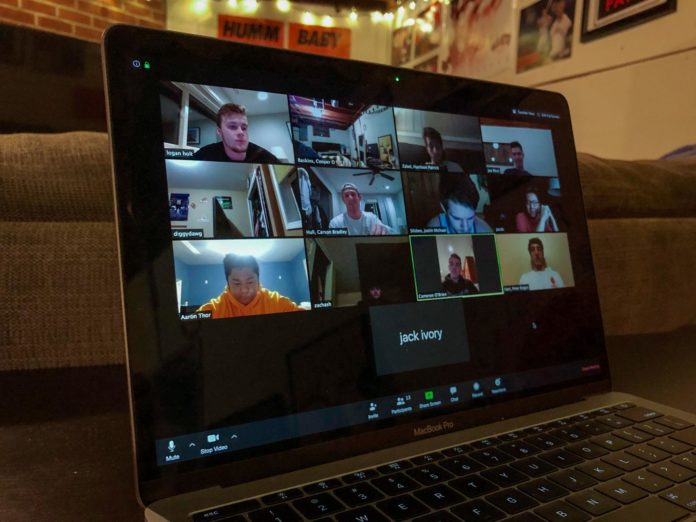 The spread of the virus and subsequent shutdown orders have left Greek life at Oregon State University in limbo. Many chapter houses have closed, displacing more students and adding to an already chaotic term.
Greek life was all but cancelled on March 12th following a state of emergency being declared in Oregon. All social events, official recruitment, and every single public event was postponed or cancelled. Now Old Row is quiet on the weekends, nobody's tabling for spring philanthropies, and chapter houses are closing altogether.
Three out of the seventeen housed fraternities at OSU have closed, and the ones that remain open house no more than 25 people, while a whopping ten out of the eleven housed sororities have closed, with the remaining sorority reportedly housing a very small number of people.
A large number of Greek students have gone home for the term, but those who decided to stay there have faced significant challenges in doing so.
"I had to find somewhere to live very fast and that was difficult," said Jordan Claywell, third year student and member of Chi Omega Sorority. "Moving out when we thought we'd be living together for another term was heartbreaking."
"We've been able to keep our house's doors open," said Jarritt Youngers, President of Alpha Tau Omega Fraternity. "Last term we had 32 members living in, this term we have 19. We've had to configure our sleeping porch to meet social distancing guidelines set by the Corvallis Fire Department, as well as laying out our dining room so members can maintain social distancing while eating."
In addition to major house restrictions, the state-wide ban on large gatherings cripples most of Greek life's events that were to take place spring term, including recruitment, philanthropies, and sadly, Shasta.
"We did winter recruitment, but I don't think we're doing spring," said Claywell. "Preparedness for fall is hard because there's still the possibility we can't be together to do that either. We're trying to figure out the safest way to do that despite everything."
"Our officers are working hard to host virtual brotherhoods, philanthropies, chapter meetings, and workshops," said Youngers. "Spring recruitment is limited. There are no in-person recruitment events, but we're working on some virtual events so people interested can interact with our members and get a feel for what our chapter is like."
Not only have Greek students lost their homes, but also a large majority of social activity. Leaving a house with a couple dozen people so abruptly can be jarring, but just because the houses are closed doesn't mean the bonds of brother and sisterhood have gone anywhere.
"We still talk everyday and it really makes things easier," said Claywell. "We Zoom and FaceTime one another but being apart instead of getting to spend the best term together is saddening."
"Despite not being able to see each other in person, we've been able to maintain high participation rates at [virtual] events," said Youngers. "Although there were a few initial hiccups, our members are enjoying these events and are managing to stay involved."