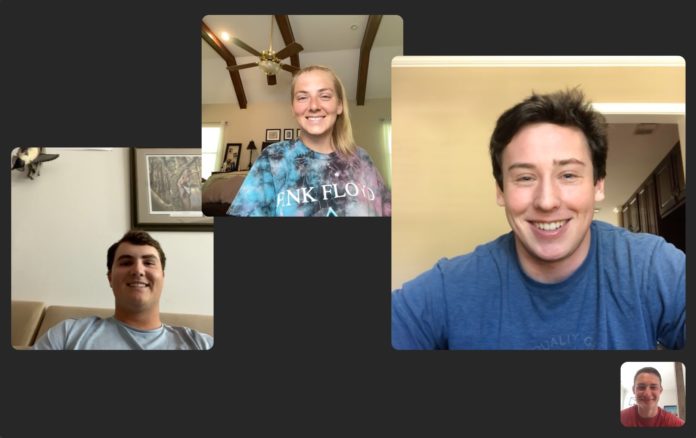 We raised over $168,000 for Charity Bowl! The money raised will help our recipient drive again. Our other recipients include the William Magee Center for Wellness Education, the Blair E. Batson's Children's Hospital in Jackson, and the Manning Family Fund.
On May 1, Philanthropy Chairmen Nathan Foxworth, Ford Gordon & Cole Barnhill were able to FaceTime recipient Emmie Brookins to share the news with her. We are appreciative of the continued support from donors, active members, and alumni, especially during the global pandemic.
Charity Bowl is a multi-faceted event organized by active members of Sigma Nu at the University of Mississippi. Hosted in Vaught-Hemingway Stadium, Charity Bowl features a full-contact football game between active members of Sigma Nu and another fraternity. In addition to the game, Charity Bowl presents a pre-kickoff sorority cheer competition and a homecoming style Charity Bowl Court.
Charity Bowl is primarily supported through financial donations and Charity Bowl program advertisement sales. Since its inception, Charity Bowl has raised over $2 million for its recipients.