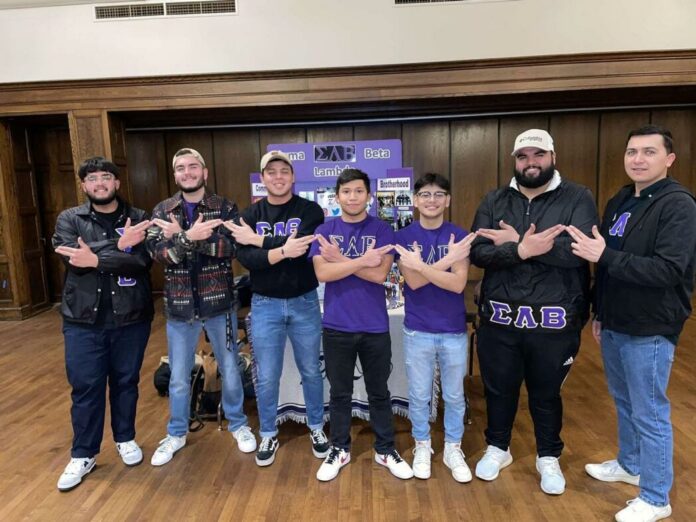 $250,000 will be used to dismantle machismo, promote reproductive choice on campuses
NORTH LIBERTY — The Collaboration for Gender + Reproductive Equity (CGRE) has awarded Sigma Lambda Beta a $250,000 grant to promote gender equity across the country.
The national fraternity, based in North Liberty, is one of the largest historically Latino, multicultural fraternities in the country.
"We believe that if we begin the conversation by breaking down traditional gender norms defined by machismo culture, we can then involve our brothers in the larger conversation around women's empowerment and reproductive choices," said Steve Galvan, national chairman of Sigma Lambda Beta.
The grant will fund Sigma Lambda Beta's Multicultural Leadership Program, which aims to dismantle machismo culture among men and promote reproductive choice at colleges and in local communities. With about 100 chapters and 13,000 members across more than 30 states, the fraternity is in a unique position to execute a new grassroots approach to improving gender equity — both within their male chapters and the communities they live in.