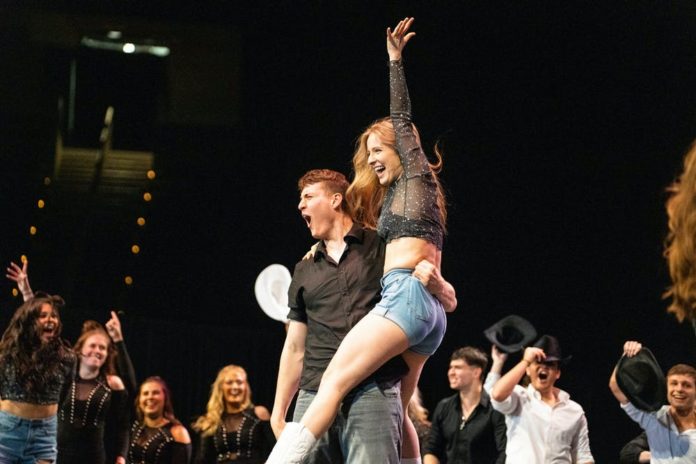 Greeks at Michigan took over the week of April 4 with fun and informative events during their annual Greek Week.
During Greek Week, sororities and fraternities within the Panhellenic Council and Interfraternity Council collaborate to put on events to raise money for local charities in the Greater Lansing area. This year, they raised nearly $100,000.
Each sorority partners with each fraternity to form a team and compete in a friendly competition to see which team raises the most money toward a specific cause.
The 14 teams raised a combined total of nearly $100,000 which will benefit over a dozen organizations including the American Foundation for Suicide Prevention, the American Cancer Society, the Center for Survivors Capital Area Humane Society and others.
The team that raised the most money was Team 3, comprised of Delta Gamma, Sigma Tau Gamma and Phi Gamma Delta. They raised $30,351 for the American Foundation for Suicide Prevention.
"Greek Week is not just a week," Director of Public Relations for Greek Week Gabrielle Rowland said. "It is a time for the Greek community to come together and fundraise money for the philanthropies that they pick. … It is also a time for people to meet people in other chapters and not just their own."