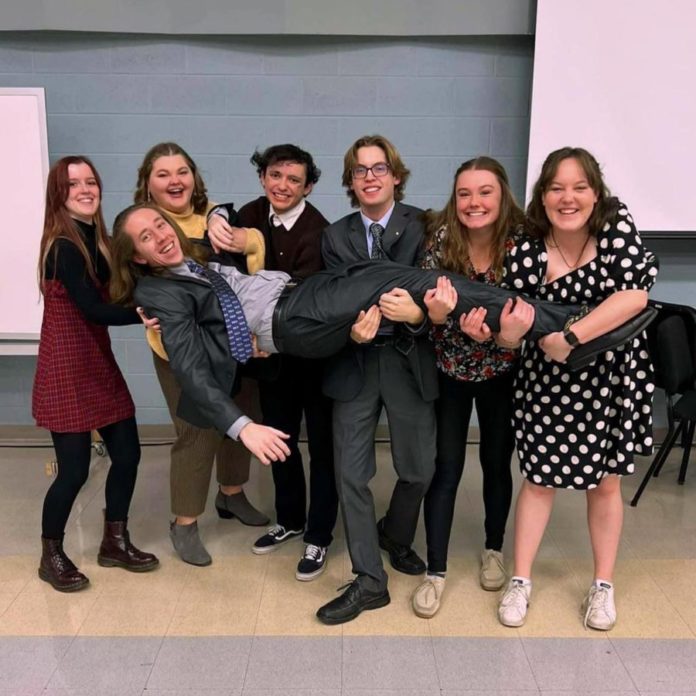 Grand Valley State University holds a number of musical fraternities and groups that are open for any students on campus to join. Through these organizations, students are able to get a chance to express their musical abilities in a group-oriented way.
When it comes to picking a fraternity to join, students have a set of options to choose from. There are three professional music fraternities within GVSU: Kappa Kappa Psi, Sigma Alpha Iota and Phi Mu Alpha.
The Mu Kappa Chapter of the Kappa Kappa Psi fraternity on campus frequently lends assistance to the major GVSU bands including the Laker Marching Band, Pep Band, University Band, Concert Band, Symphonic Wind Ensemble and Jazz Band. Kappa Kappa Psi also supports high school music programs by hosting events like Band Day.
Other fraternities like Sigma Alpha Iota and Phi Mu Alpha offer scholarships, loans and rewards in many areas and at all levels of music-related study.