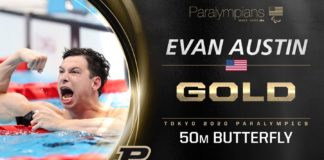 TOKYO – Evan Austin, alumnus of Pi Kappa Phi, completed his journey from world champion to Paralympic Games champion, emerging victorious in a hotly contested race via...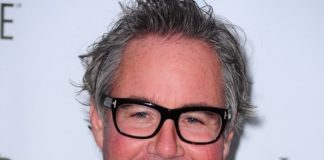 hen "Game of Thrones" won the Emmy for outstanding TV drama series Monday evening, one San Diego fan grabbed her phone and snapped close-up...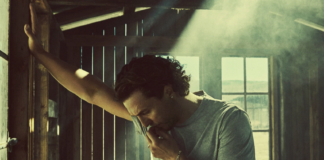 I am shirtless and Matthew McConaughey, a member of Delta Tau Delta Fraternity, is not. It's a sweltering day in the midst of the hottest May...